Healthcare Communication
Improve patient care by ensuring staff and medical personnel are reliably connected.
Education Solutions
Smart communication systems, integrated master clocks solutions and location access control systems.
Commercial AV Systems
Get more done with less overhead by implementing a custom commercial AV system.
Partner with us
Our systems are customized to meet your specific needs. Interstate maintains an in-house engineering team so you can rest assured that your information never leaves our hands. We have a proven process that ensures access to the latest technology at the lowest available price.
Current customers also have access to our dedicated support team 24 hours a day, 7 days a week. Should you experience any trouble, contact us and a trained technician will contact your healthcare facility within 2 hours. Immediate support is just another way Interstate is ahead of the competition.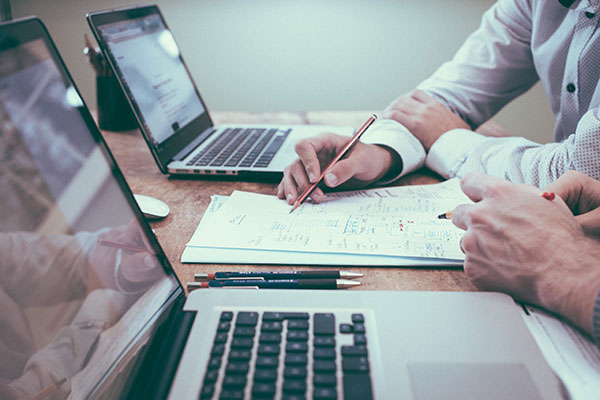 From now on, the technology companies that succeed will be those that have developed skills at listening and a sophisticated understanding of their customers' industries.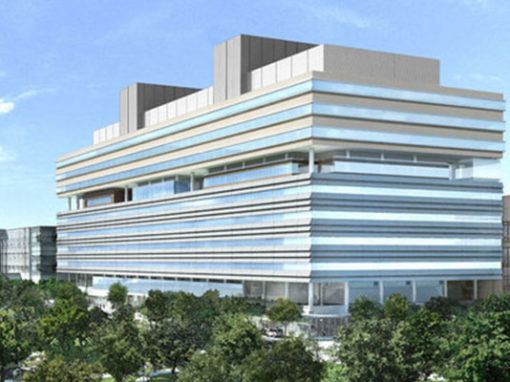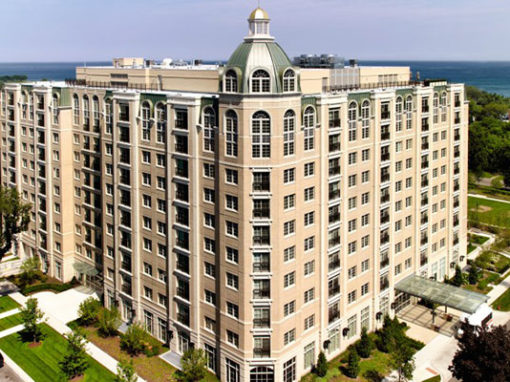 Get Connected
State-of-the-art equipment for all your data and communication needs. All solutions designed in-house by trained engineers and security specialists.