Your Integrated Healthcare Communication Solutions Specialists
Interstate Electronics Company provides the most advanced technologically and dependable equipment available to meet your clinical communication needs.
Our fully integrated solutions allow healthcare organizations to attain workflow efficiency, improved staff productivity, and performance initiatives based on outcome. Interstate Electronics Company's objective is to partner with your facility and provide solutions which optimize clinical workflows in order to increase your HCAHPS scores and improve hospital reimbursement rates.
Reduce spending
Eliminate waste with more accurate asset management and real time location systems (RTLS).
Improve time management
Reduce human error and improve reporting accuracy with master clock systems.
Decrease risk
Enhance safety and security with television distribution systems, custom security systems and CCTV.
Optimize performance
Link responder systems with your patient Electronic Medical Records to deliver real-time patient information.
Improve HCAHPS Scores
The Responder 5 Staff Terminal Station is a one-touch solution which improves clinical communications throughout a facility, resulting in more efficient patient care and improved bed turnover rates.
Simplify workflow processes within medical and surgical units
Connect all staff and medical personnel
Communicate via the touch of a button
Customized based on your facility's needs
Improving healthcare with integrated solutions
Interstate Electronics will develop and implement custom healthcare solutions that increase visibility into processes and track key performance indicators. Some of our solutions include:
Real Time Location Systems (RTLS)
Asset Tracking Systems
Audio Visual Systems
Nurse Call Systems
Sound/Paging Systems
Intercom Systems
Wireless Telephone Systems
Master Clock Systems
Television Distribution Systems
Security Systems
Closed Circuit Television Systems (CCTV)
Partnering with Interstate
Our systems are customized to meet your specific needs. Interstate maintains an in-house engineering team so you can rest assured that your information never leaves our hands. We have a proven process that ensures access to the latest technology at the lowest available price.
Current customers also have access to our dedicated support team 24 hours a day, 7 days a week. Should you experience any trouble, contact us and a trained technician will contact your healthcare facility within 2 hours. Immediate support is just another way Interstate is ahead of the competition.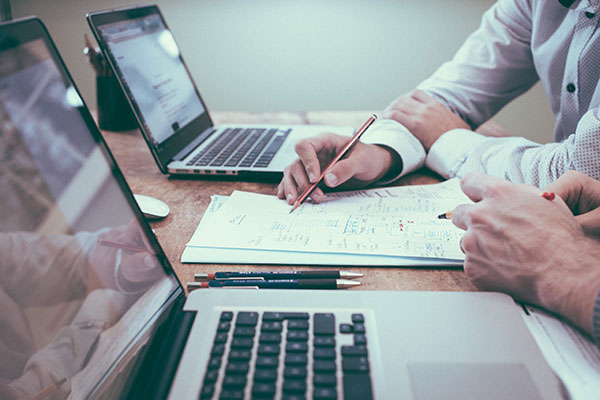 How efficient is your business?
 Learn how you can reduce overhead and improve output.